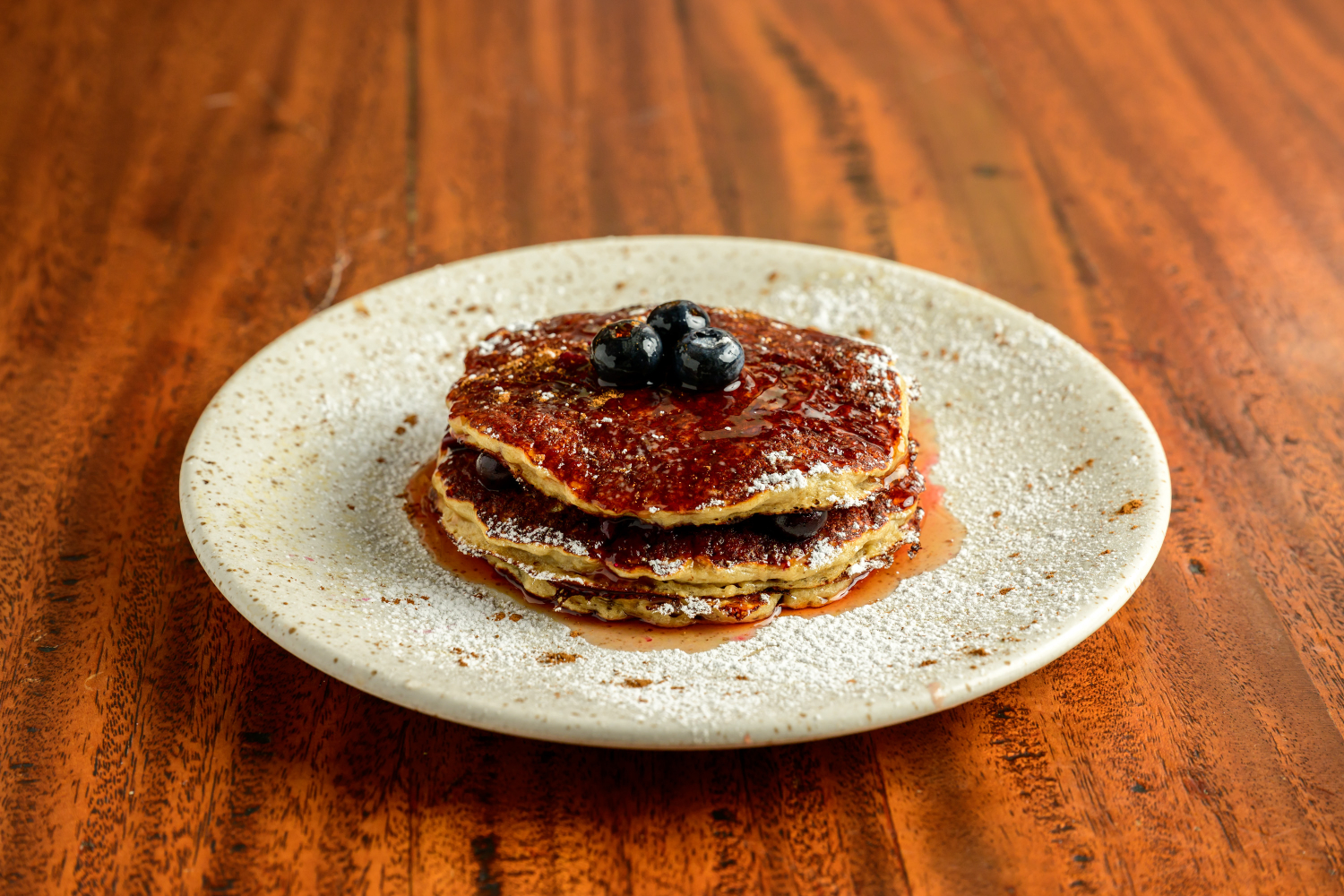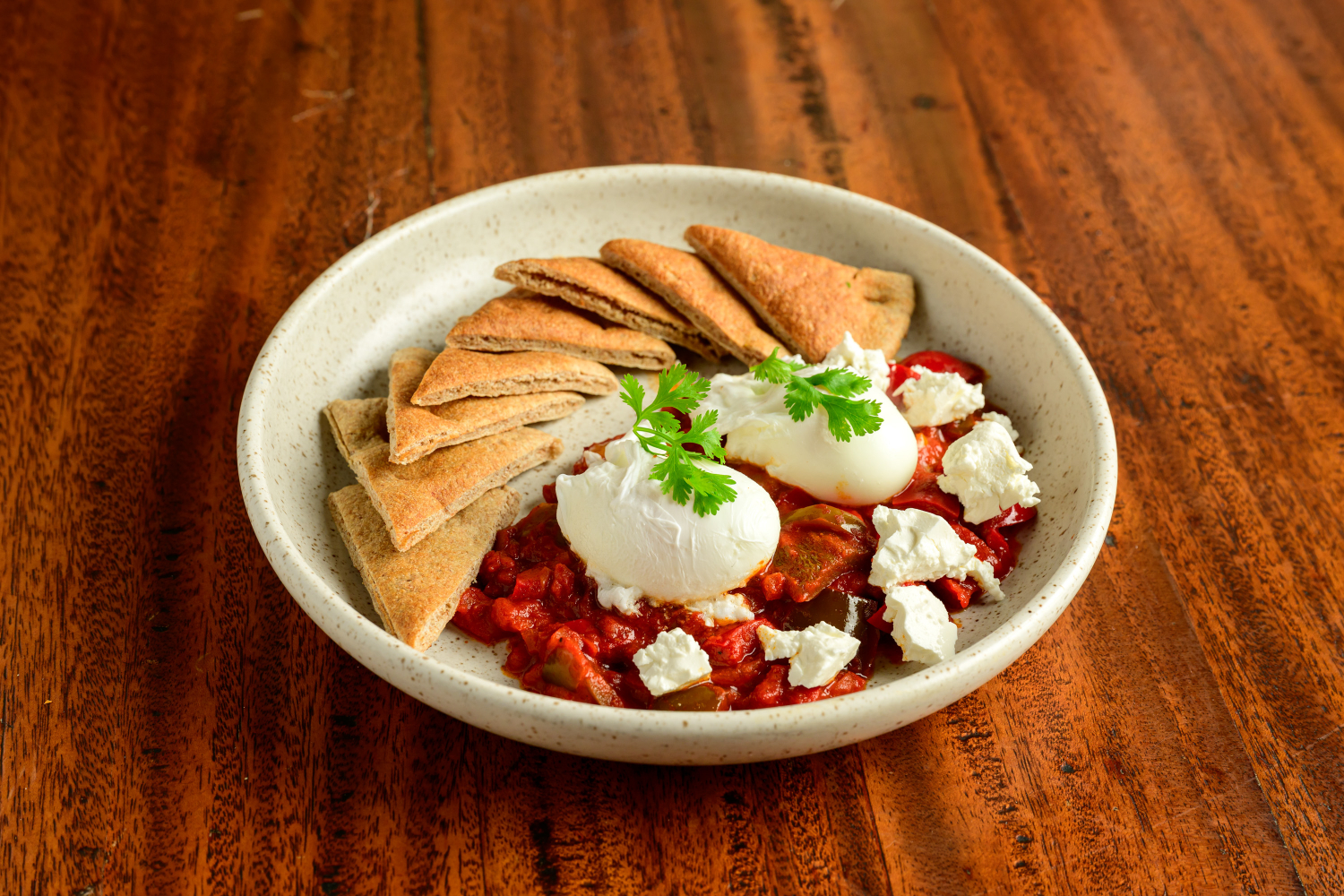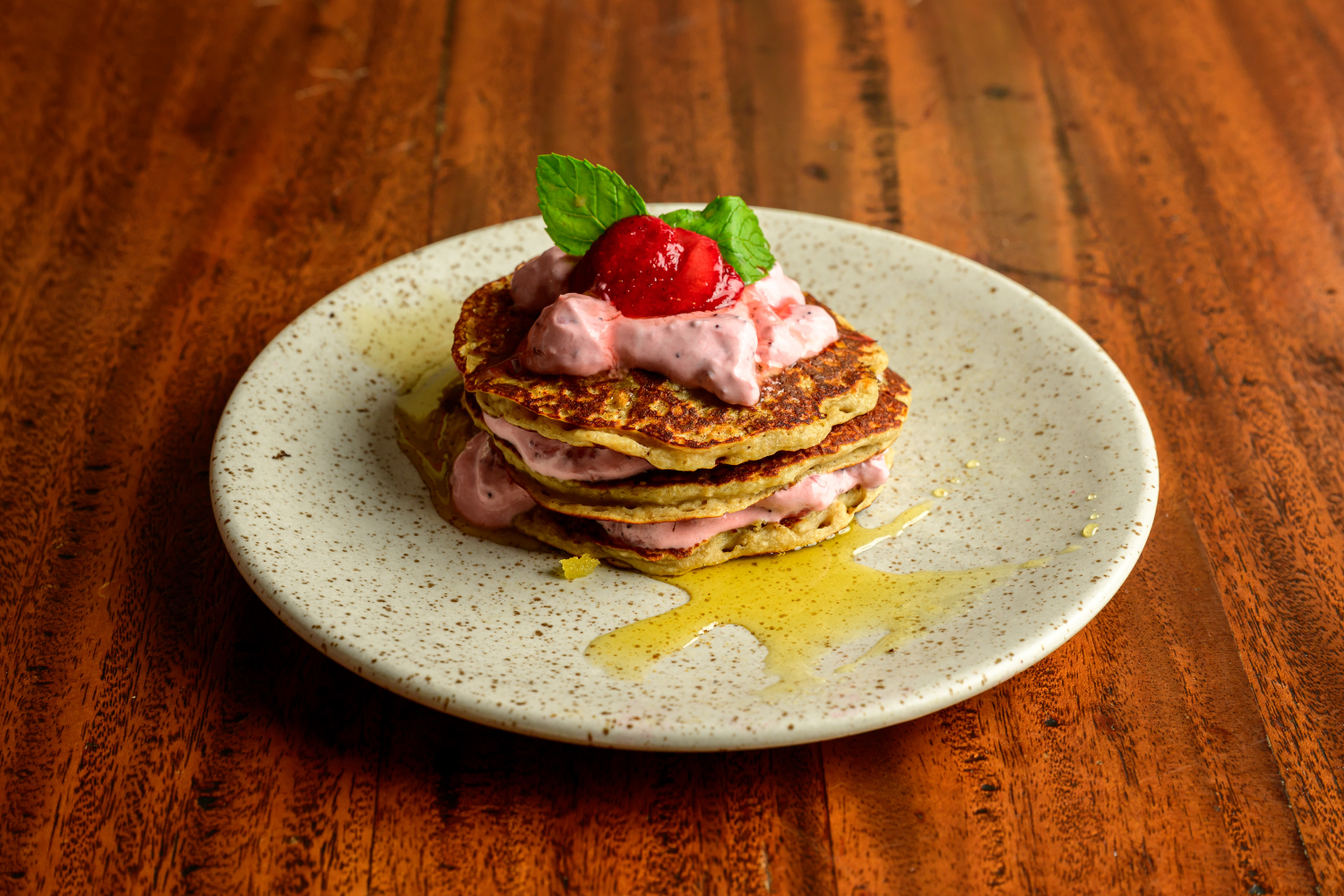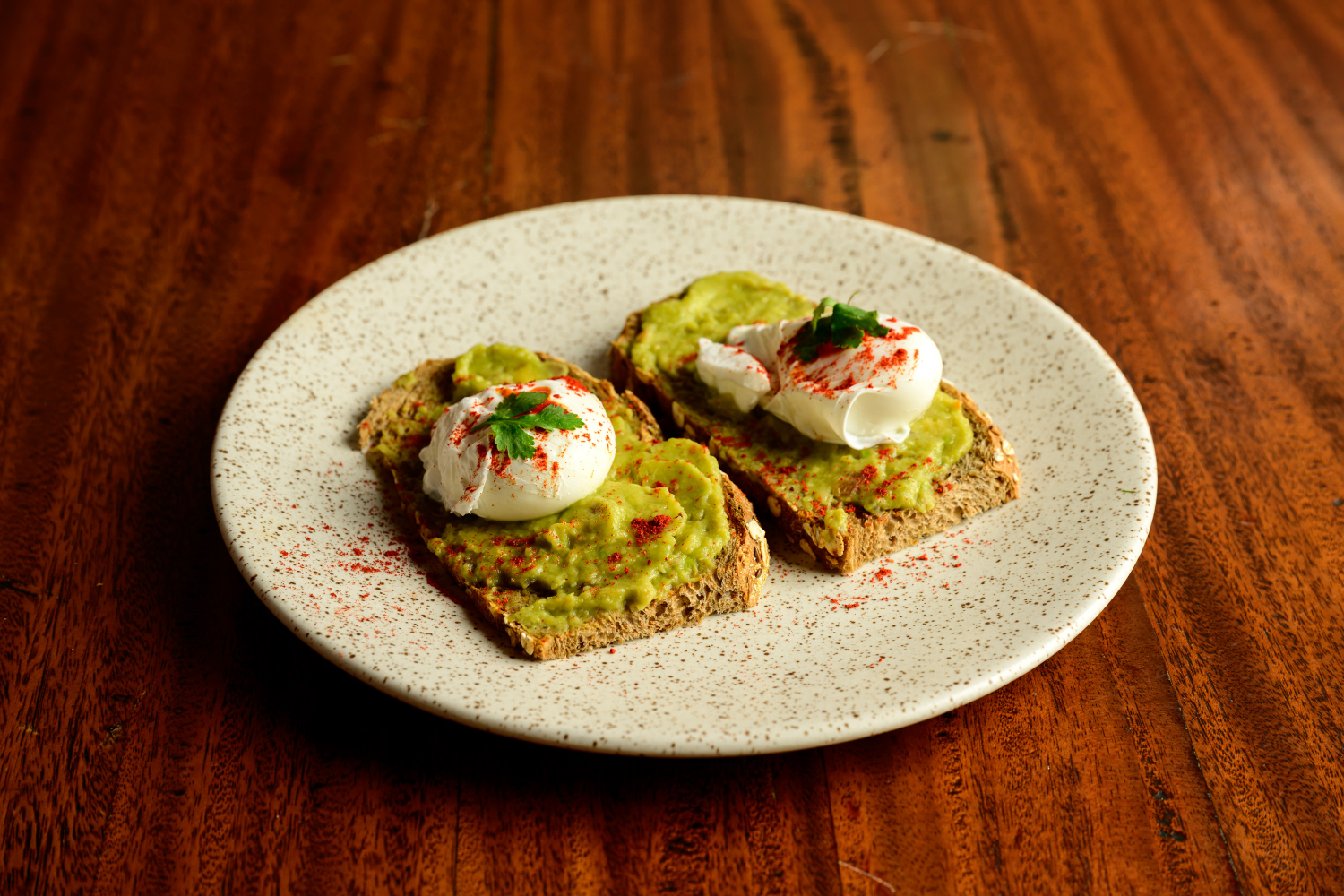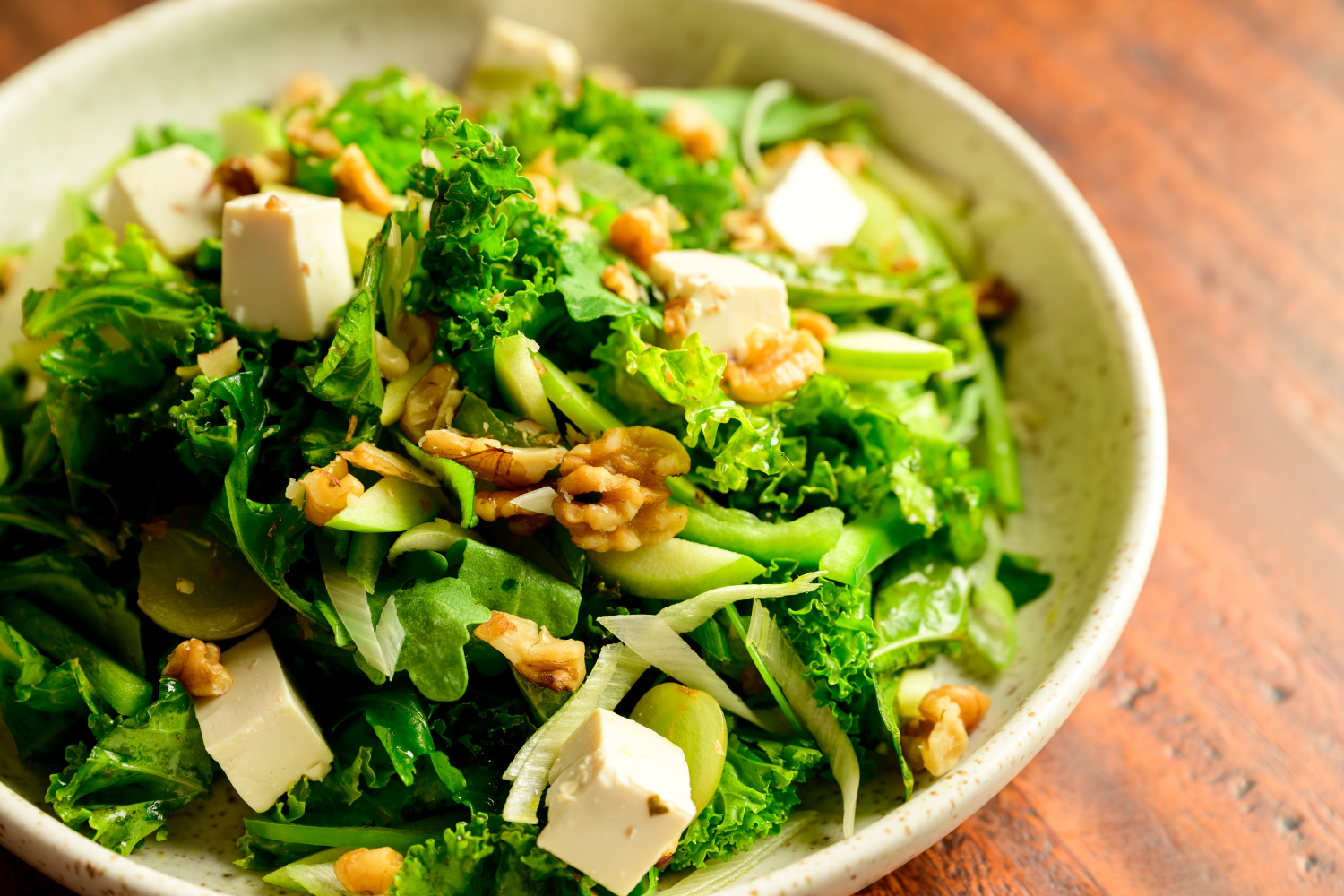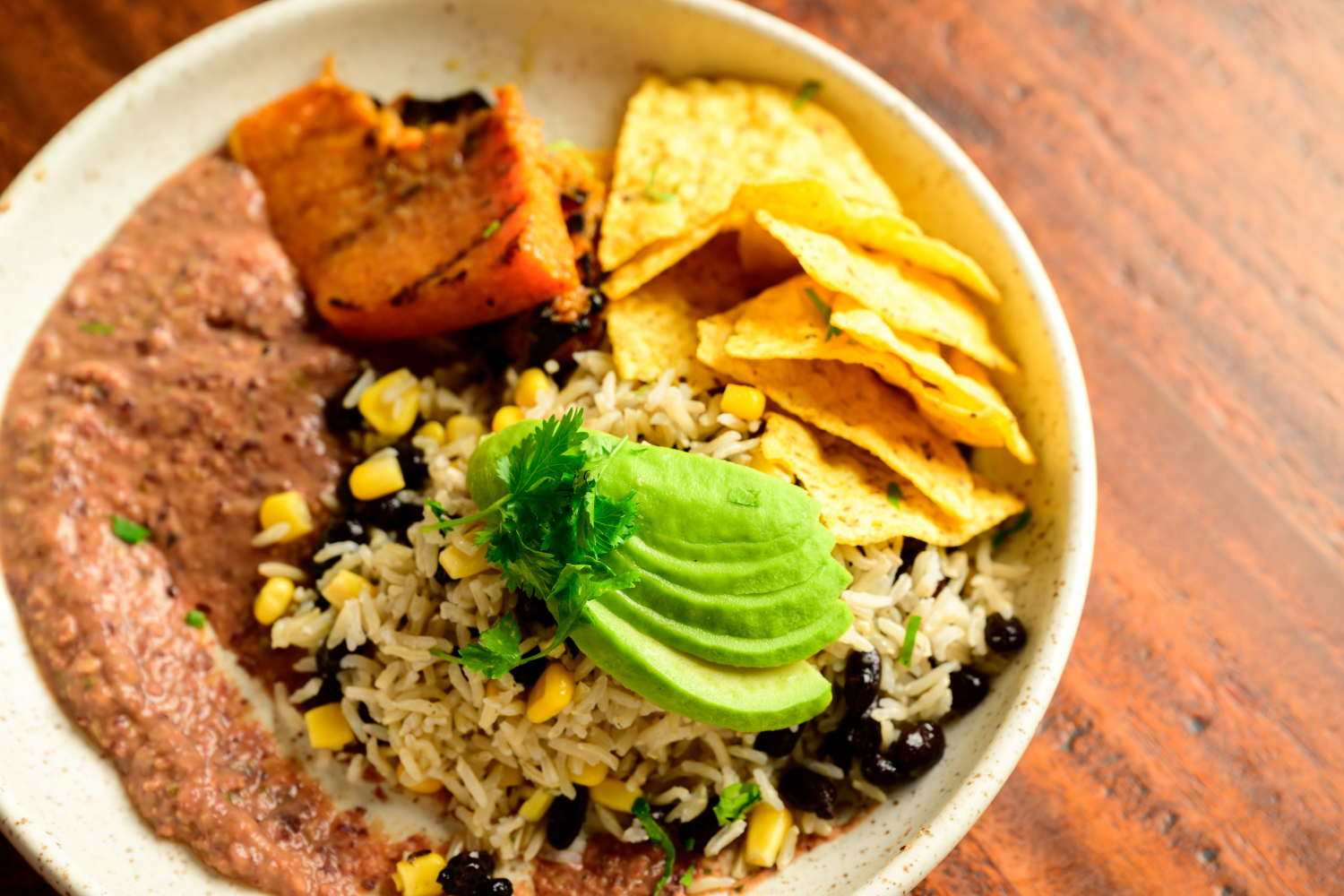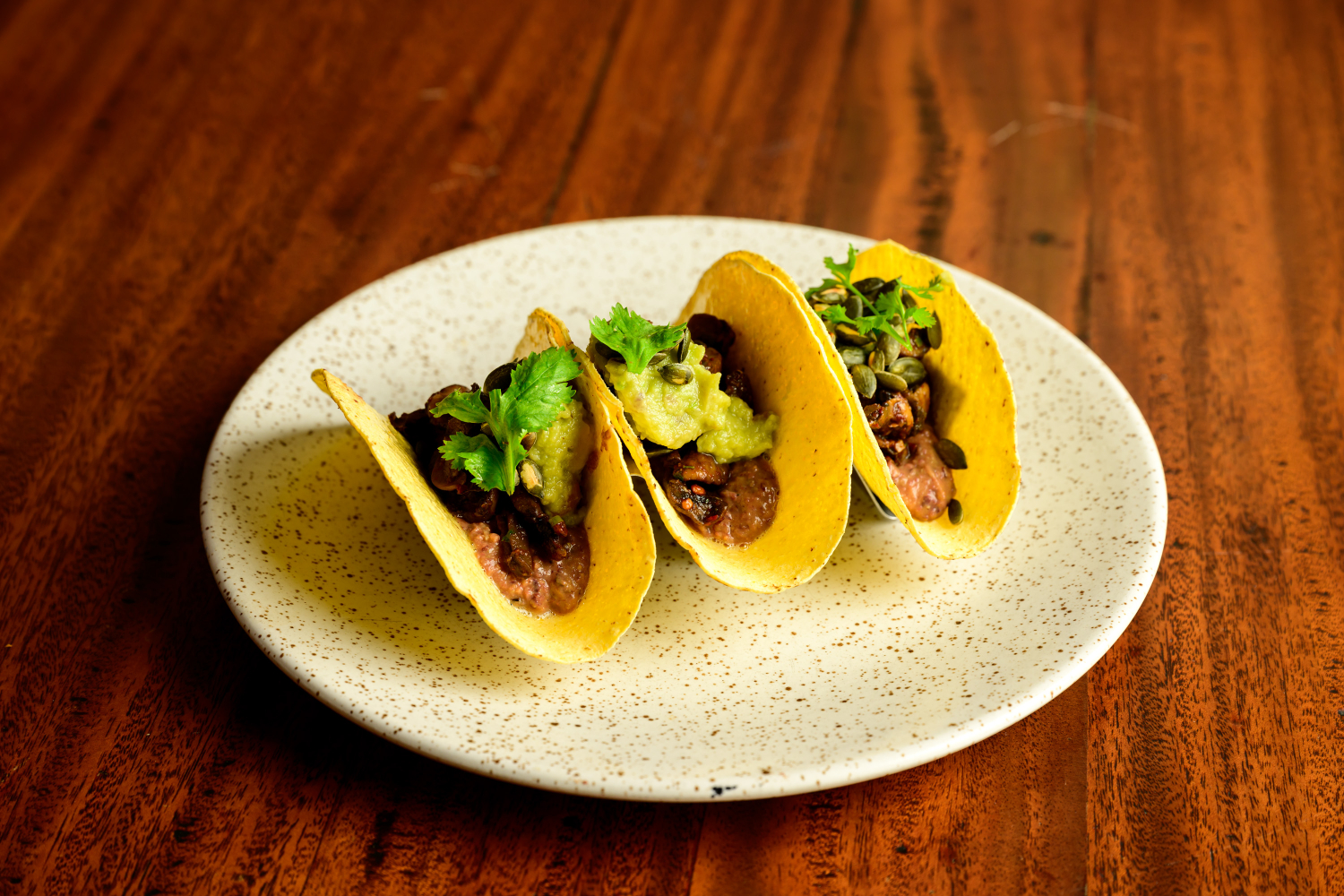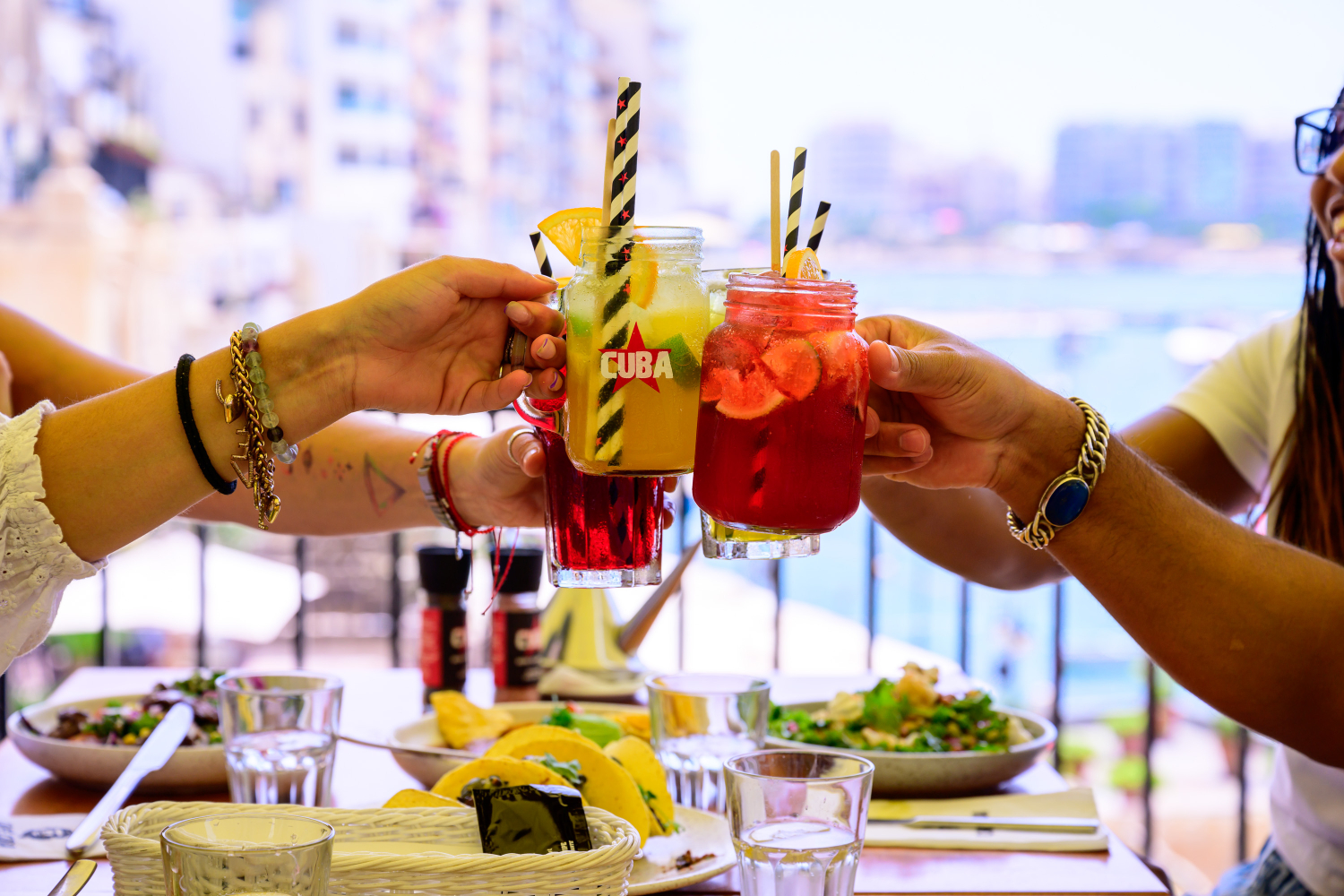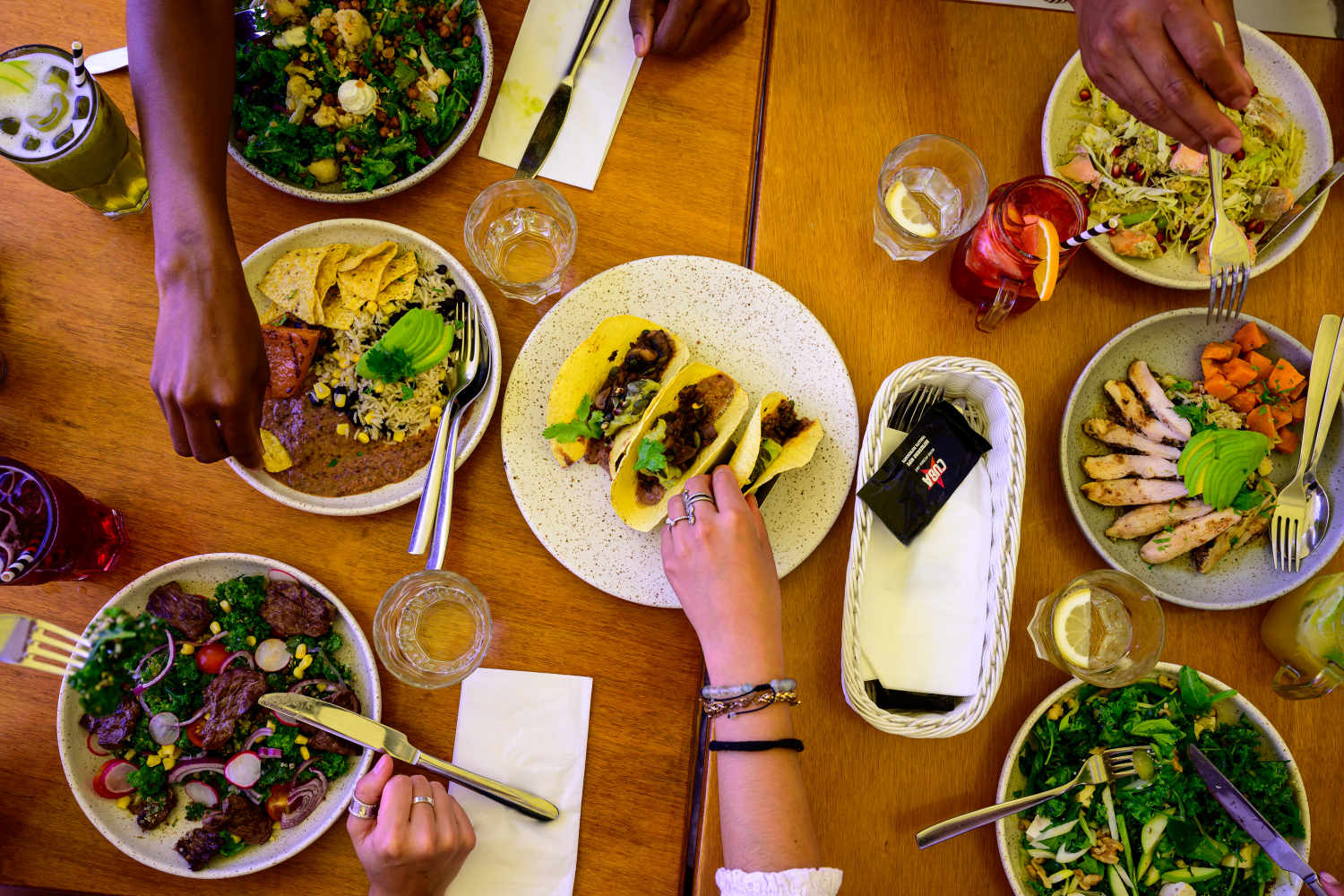 Vida, a Healthy Space within our CUBA menu...
… is dedicated to all our guests who are mindful of their nutritional intake be it consumed within our restaurants or have it delivered by courier. Each colourful and flavoursome item on our Vida menu is calorie counted and contains all the nutritional facts such as carbohydrates, fats and proteins. Vida allows groups of friends to congregate at one table, and enjoy each other's company, no matter what diet each individual is choosing to satisfy their palate with.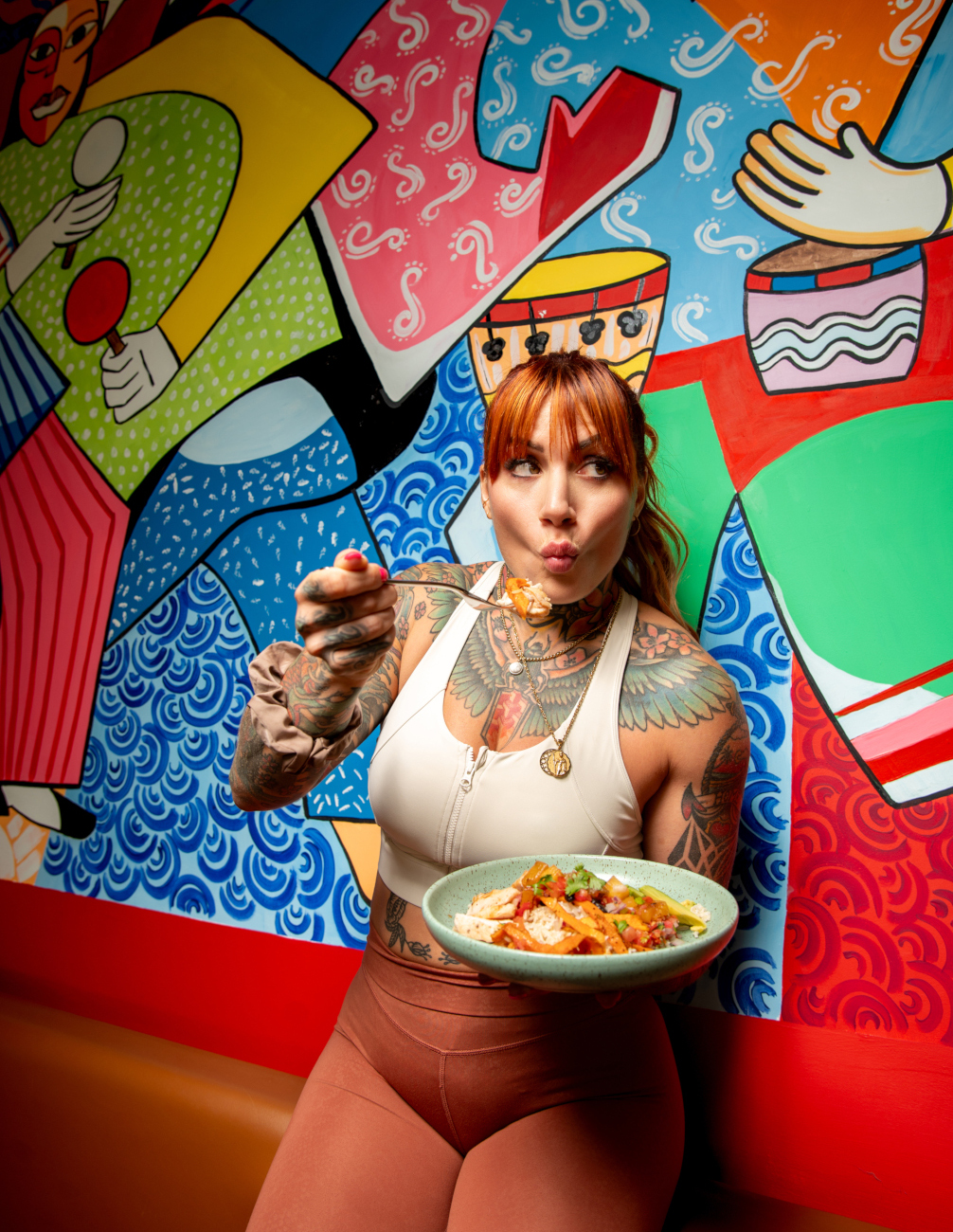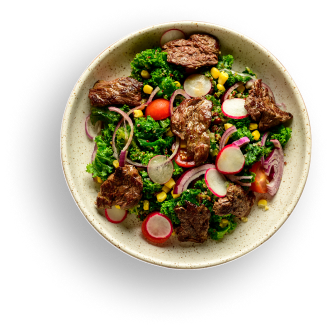 ENSALADA DI RES Y SALSA VERDE
Grilled beef ap, cherry tomatoes, red onions, radish, sweetcorn, quinoa, kale, coriander with salsa verde.
Kcal 570 | Carbs 32.8g | Protein 34.5g | Fat 30g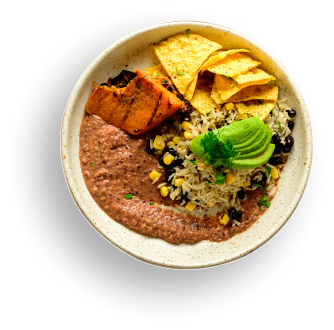 MEXICAN STYLE ROAST SQUASH
Charred squash over spiced brown rice, refried beans, roasted chickpeas, sweet corn, avocado, tomato salsa, and corn tortilla chips.

Kcal 608 | Carbs 66.6g | Protein 16.4g | Fat 25.2g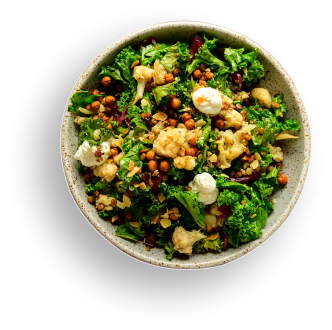 ENSALADA DE COLIFLOR ASADA
Roasted cauliower orets, with raisins, ricotta, pickled red onions, crispy spiced lentils, roasted chickpeas, capers, toasted almonds, and crispy kale.

Kcal 647 | Carbs 52.7g | Protein 18g | Fat 39.5g
Campus Hub Msida

St Julian's

Paceville

Pama

Qormi

Avenue77